Integrated fintech technology firm AGM Group Holdings, Inc. (NASDAQ: AGMH) which specializes in the supply of financial technology software and production of high-performance computer hardware equipment for the cryptocurrency sector recently announced the completion of the company's previously reported registered direct public offering alongside a concurrent investor private placement.
The round raised approximately USD 20 Million gross proceeds with the payment for agent fee placement and offering expenses deducted from the total.
The sale of 2,898,552 Class A ordinary shares in a registered direct offering is the most recent AGMH offering. In a concurrent private placement with the same investors under an exemption from the registration requirements of the Securities Act of 1933, as amended (the "Securities Act"), investors received from the Company one-half unregistered warrant for each Class A ordinary share purchased for an aggregate of 1,449,276 warrants.
The 3.5-year warrants may be exercised immediately from the date of issuance with an exercise price of $8.30. The one ordinary share and one-half corresponding warrant purchase price was $6.90.
AGM Holding Group will use the net proceeds from the offering to increase technology hardware operations including increased research and development, additional equipment, and inventory sourcing, as well as the improvement of premium talent recruitment. The remainder of the proceeds will be utilized for general working capital including the funding of fund fintech business operations and other general operating expenses.
FT Global Capital, Inc. served as the exclusive placement agent for AGM Holding Group's offering with Ortoli Rosenstadt LLP serving as Company counsel. In connection with the offering Morgan, Lewis & Bockius LLP provided counsel to FT Global Capital.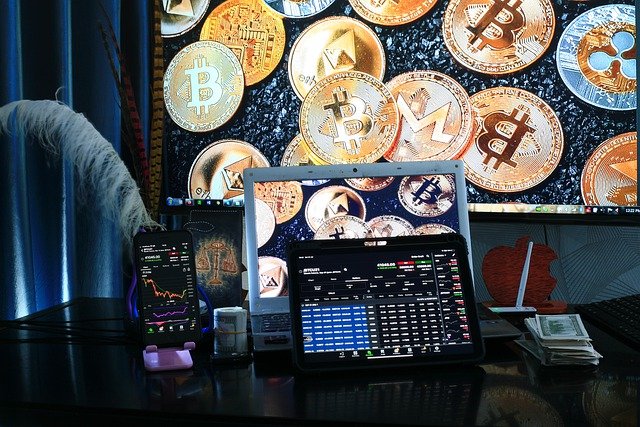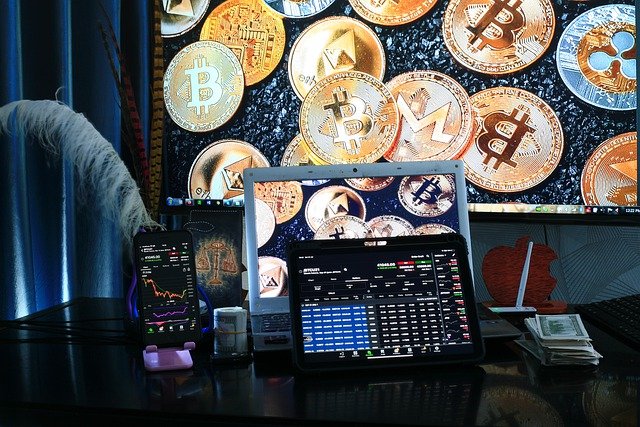 AGM Group Holdings Company Overview
AGM Holding Group Inc. is a Beijing-based integrated technology company with interests in ASIC (Application-Specific Integrated Circuit) chip design for the blockchain, manufacturing of premium cryptocurrency miners, in addition to blockchain and fintech software application services.
The team has tremendous expertise with high-performance ASOC chips and cryptocurrency mining equipment manufacturing along with fintech and blockchain application development.
AGM Holding Group's goal is to establish the company as a major competitor and partner among the ecosystem of the global blockchain.
August 2021 Company Changes
In August of 2021, AGM Holding Group announced a new growth plan with an increased focus on the crypto mining sector, miner production, and the development of high-performance ASIC chips. The activities will be supplemented by the company's blockchain and financial technologies.
With capabilities that include crypto-miner production and ASIC chip design, AGM Holding Group is one of the few public companies in the United States offering both activities. The company's crypto miner has comparable product performance and specifications to leading industry models.
AGM Holding Group Crypto Mining Technology
The company's branded cryptocurrency miner the KOI MINER C16 ("C16") was released in August of 2021. KOI Miner C16 is powered by a C3012 chip produced utilizing the highly respected Semiconductor Manufacturing International Corp.'s N+1 production process.
The KOI Minder C16 offers hash rate capabilities as high as 113 TH/s with a 30 J/T power efficiency ratio. The miner allows users to mine a wide range of cryptocurrencies including Bitcoin, Bitcoin Cash, and many others. The performance and parameters of the C16 surpass competing models including Bitmain's Antminer S19 pro and Canaan's AvalonMiner1246.
AGM Holding Group Blockchain & Fintech Services
In the blockchain and fintech application arena, AGM Holding Group launched the company's financial training network web service in June of 2019. The network, targeted towards beginner and intermediate users alike, helps improve basic trading skills allowing users to become more familiar with modern trading software and financial markets.
The AGM Holding Group fintech product team focuses on researching and finding new opportunities to introduce blockchain-based NFT and decentralized finance technologies into current modern products, aiming to increase and deliver value through increased knowledge of blockchain and crypto assets to clients around the globe.